Bright Elementary School received an "A" school rating the last 13 out of 14 years.

The Sunman Dearborn Community School parents and patrons should be very pleased and proud of the outstanding ISTEP+ results for all of the Sunman Dearborn schools. This "school grade" is a reflection of the hard work of our students, parents and staffs. While we are proud of these results we cannot be satisfied – all must continuously strive to better every day in every way. We must also keep in mind that the ISTEP+ test results are just one of many indicators of success upon which we measure the strength of our school.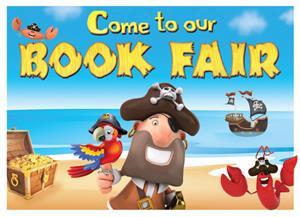 Bright Elementary School is hosting a Pirate themed book fair this year. Book Fair Dates are from September 26th to 30th. Each student's class has been assigned a specific date and time when they will attend.

The evening Family event will be Wednesday, September 28th from 3:35-6:30. Mrs. Hemphling will be selling raffle tickets, in the evening only for a chance to win 1 of 2 bean bag chair and 1 of 4 emoji pillows. The cost of each ticket is $.50 and all proceeds go to the All For Books program which not only goes toward books for our school but also books for other schools in need.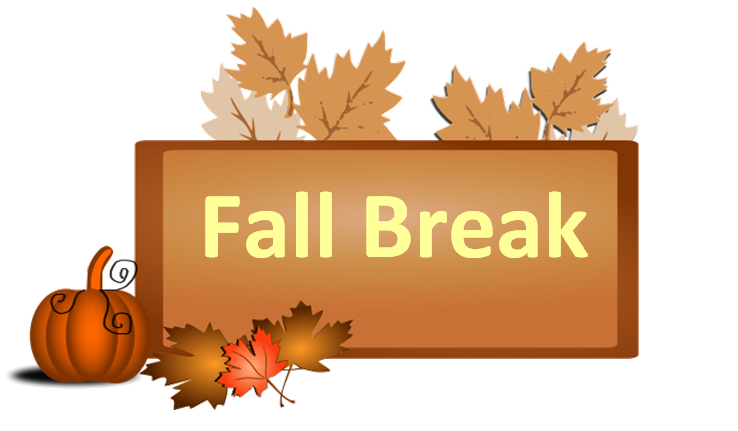 FALL BREAK WILL TAKE PLACE FROM OCTOBER 7TH TO OCTOBER 14TH






PARENT/TEACHER CONFERENCES WILL TAKE PLACE THE EVENING OF OCTOBER 6TH AND FRIDAY MORNING, OCTOBER 7TH. PLEASE CONTACT YOUR CHILD'S TEACHER IF YOU NEED TO SET UP A TIME.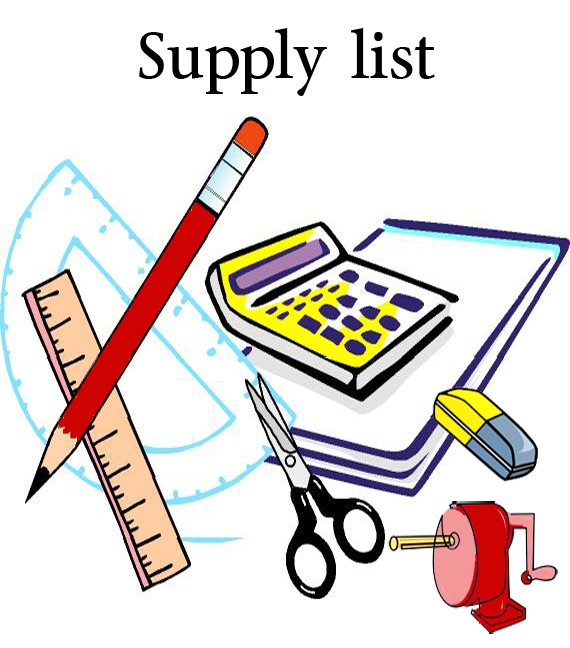 2016-2017 Supply List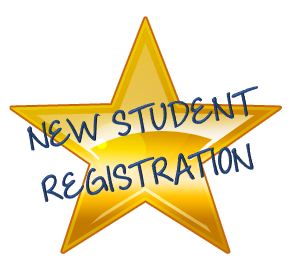 New
Student Registration Forms
Students Not Returning – Any student not returning to Bright Elementary for the 2016-2017 school year, please contact the office as soon as possible. Thanks







Click here for TumbleBook Library

. __________________________________________________________________________

7:30 School Day Begins
7:50 Warning Bell
8:00 Classes Begin
3:10 First Dismissal from Classrooms
3:30 Last Dismissal for Buses
3:10 End of Teacher Day
Office closes at 4:00



---
Click below to review latest documents:
2016-2017 School Calendar
---
Bright Elementary School Staff assist parents with helping students form positive behavior patterns. During the school year we refer to these behavior patterns as character qualities. Character qualities are discussed in class and have been ongoing at BES since 1995 when Principal Utter initiated the program called "Skills for Growing".
Character Quality Monthly Traits
August – Respect, Responsibility, Resourcefulness
September – The Golden Rule – "Treat others as you would want to be treated."
October – Stop The Bullying
November – Standing for what's right–Thankfulness, Honesty, Truth, Kindness, Helpfulness, etc..
December – Goal Setting – Plan to be Successful.
January – Priorities – What's Really Important?
February – Friends – Random Acts of Kindness Month
March – Working Hard and Determination
April – Communicating with Others – Listen First, Talk Second.
May – Integrity – Doing the right thing when nobody's watching.

HELPING CHILDREN LEARN http://www.parent-institute.com/nl/newsletter.php?X02305688-11028-HCL1